Personal Milestones
Watching 4 lovely children growing up
Making Finland my home
Finding out that it only takes either a good coffee, book or smile to make me happy..all 3 will make my day!
Has to be my first (and most likely final) Movie appearance. Here, filming on the set of Raja 1918, St Pete. with Grant my oldest friend ( & my bagman in the movie). Andy & I? We are spies!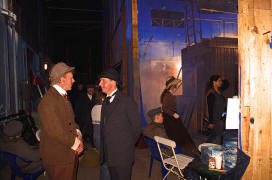 On a beach in Portugal - Walking down the side of the ocean - we were in the footsteps of Giants!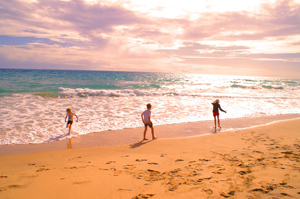 Santeri and Gabriel undercover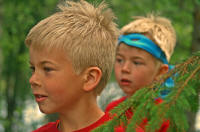 My Grandmother's sitting room with a view to the beach on Hayling Island and the card table where she has polished her bridge playing skills to be feared still along the south coast. My sister Claire in shot with eldest Loviisa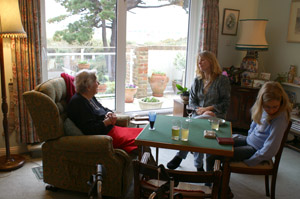 Earliest memory?Playing croquet at Woodlands when Britain still ruled the waves - my Grandfather and Father both Royal Navy Captains taking 6 o'clock refreshments.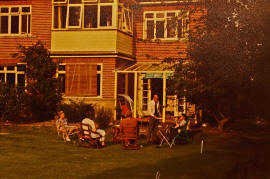 summer dreams.... what I enjoyed this summer were the daily trips with the children to the swimming pool under blue skies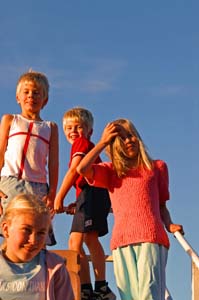 Paris in the autumnthis is the week-end I am dreaming off.